Purpose
Helping people to better work, better life is our common purpose and the way in which we contribute to society.

Our Vision
We inspire individuals and organizations to work more effectively and efficiently, and create greater choice in the domain of work, for the benefit of all concerned. As the world's leading provider of IT Solutions and Support – a business that has a positive impact on millions of people every day – we are conscious of our role in this Global Village.

Our Mission
Bridging People and Technologies together, empower the team to perform better enabling the customers to accomplish maximum. We want to simplify our clients stress and create a better work place for all.
COMPANY OVERVIEW
Providing Best Business Solution For
Growing Your Business

We Have More Than 15 Years Experience
RapidIT Inc. is a leading IT Consulting company, founded in 2003. We are headquartered in Atlanta, GA, with offices in TX, IL and CA. We have three (3) established software development centers globally in Atlanta, Hyderabad and Noida. We are fast pace moving IT organization providing Cloud Solutions, Workday Solutions, MobileFirst Solutions, ERP Solutions and Consulting.
With a balanced view of strategy, framework, people, process and technology, we work with companies to understand their unique business needs, and to develop and implement practical business strategies and technology solutions. We're not a 500-plus person shop, so we can still be much more personal and hands-on with our clients.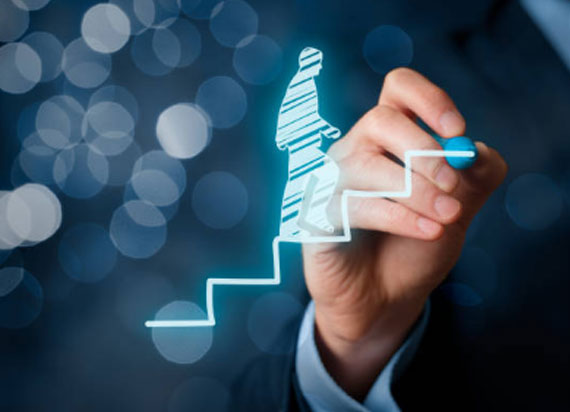 RapidIT have extensive experience in serving Banking & Finance, Insurance, Automobiles, Energy & Utility, Telecom, Healthcare, Retail, Engineering, and Logistics

15
YEARS Of
Experience

250
Professional
Experts

70
Thousand
Coffee Cups

131
Successful
Projects
OUR CORE VALUES


Quality Services
We believe in continuous quality improvement in all that we do.

Planning & Strategy
We never rest on our laurels.  Business can be tough and you must adapt constantly.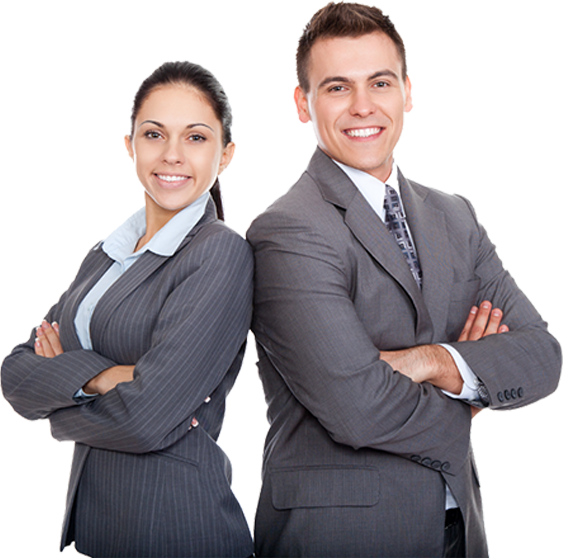 Clients Satisfaction
We are 100% committed to doing what is right for our customers.

Independent Staff
The best way to engage our employees is to trust them to make the right decisions.
Looking For a Job?
RapidIT offers a dynamic work environment that supports continuous improvement through progressively challenging assignments. We welcome you to explore our company, our people and our opportunities by browsing our site.
We Appreciate Our Clients