RapidIT Solutions

RapidIT Inc. is a leading IT Consulting company, founded in 2003. We are headquartered in Alpharetta, GA, with offices in TX, IL and CA.
We have three (3) established software development centers globally in Atlanta

RapidIT enables organizations to integrate applications across multiple public cloud platforms simultaneously.

RapidIT can help modernize your applications and business strategy with a mobile-first approach that's future-proof.

RapidIT specializes in handling BI projects for its clients. From tool selection, to data transformation, and reporting.

RapidIT can suggest the ideal ERP platform, and implement it so that it meets the exact needs of your company.

RapidIT Project Management services allows you to make the best use of your resources for a greater profitability.

Our team of experienced IT Recruiters and Professional IT staffing consultants are experienced, knowledgeable and committed.
WHO WE ARE

Founded in 2003 Rapid IT is a privately held, certified MBE located in Alpharetta Georgia, employing over 500 Information technology professionals for project management and delivery, offshore software development, software quality management, ERP implementation, strategy, management and HR consulting, managed services, and maintenance support, Business Intelligence and Analytics.
RapidIT: INDUSTRY LEADING
TECHNOLOGY SOLUTIONS

RapidIT Follows industry best practices leveraging the skills and experience of our project management and It teams to ensure your project success. We maintain information technology certifications and apply proven methodologies..
Partners with: Atlanta Quality Assurance Association, International Association of Outsourcing Professionals, Association for Strategic Planning, Oracle, SAP, IBM, HPE, Selenium
Technology
To deliver quality driven IT solutions
for continued success of our clients
Experience
Headed by Experienced Leaders
with Wide-ranging Industry Experience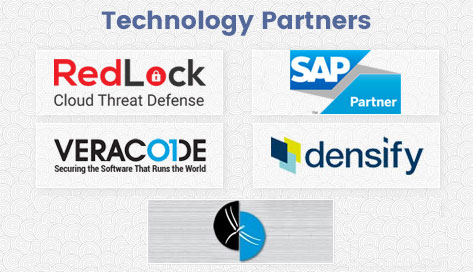 CASE STUDIES

SOME OF OUR CLIENTS

Our clients, like our people are our most treasured assets. We nurture every client relationship with commitment, passion and integrity, which is the reason why most of our clients have been with us over a decade of our existence.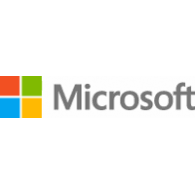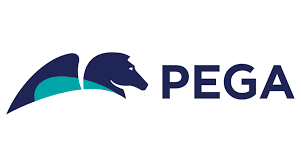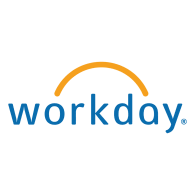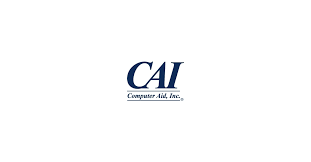 RAPIDIT GROUP