Why RapidIT?

RapidIT follows industry best practices, leveraging the skills and experience of our project management and IT teams to ensure your project success. We maintain information technology certifications and apply proven methodologies that enable our professionals to deliver industry leading products and solutions.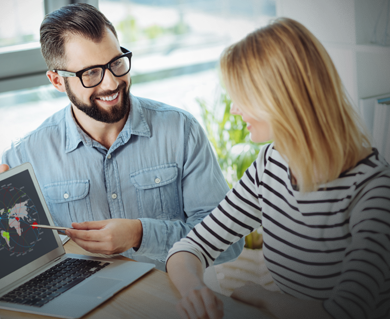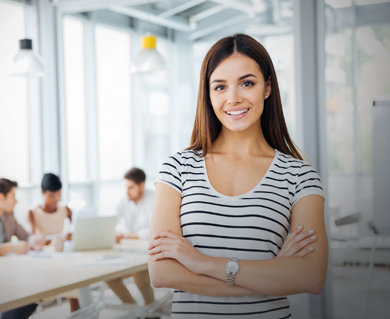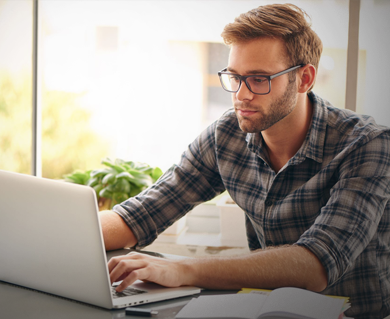 Experienced IT Specialists
Our retention rate is >95 % which is Industry Best. Please check our Glassdoor Rating
Now! Get a Free Consultation for Your Business

Proven Track Record
Collaborated Co-Design Program:
We are dedicated for our client success. Since 2003, RapidIT has helped hundreds of businesses to achieve success with their Projects and Solutions. Our Cost-Effective Solutions always strive to your expectation. We're not a 500-plus person shop, so we can still be much more personal and hands-on with our clients.

Employee Centric
We treat our employees as family and in-turn they keep our clients happy. Our unique client bench-marking process is always a step ahead with our competitors. This helps us to provide prompt, responsive delivery, high fill rates, and high stability and retention rate services levels to our clients. We are proud winners of Top 101 Best and Brightest Companies to work for in the Nation and nominated as Top Workplace – 2018 in Atlanta by AJC.
Our Satisfied Clients
Everyone at RapidIT are approachable and willing to take time out of their busy day. I feel very empowered and confident in my teammates, which makes for a great work culture.

Rapid Employee
IT Core Competencies

Big Data, ERP, Salesforce.com, Cloud Computing, E-Commerce, Mobile
development, SharePoint Solutions, Workday, IoT, Infrastructure Management, IT Strategy & Assessment, BI & DW, DevOps, Microservices, IT Software Security and QA.
Skill Sets

Java Full Stack, UI/UX, HTML 5.x Dot Net, AWS, GCP, Azure, DW/BI, Analytics, PM, BA, QA, Network Security, C++, Share Point, iPhone, Android, Oracle, SAP, Workday Integrators and more
Solutions

Cloud, Workday, Data Masking, Business Rules Engines, MobileFirst, Salesforce, Service Now and DevSecOps.