RapidIT Project Management services
RapidIT Project Management services allows you to make the best use of your resources for a greater profitability. Manage Project milestones and deadlines with ease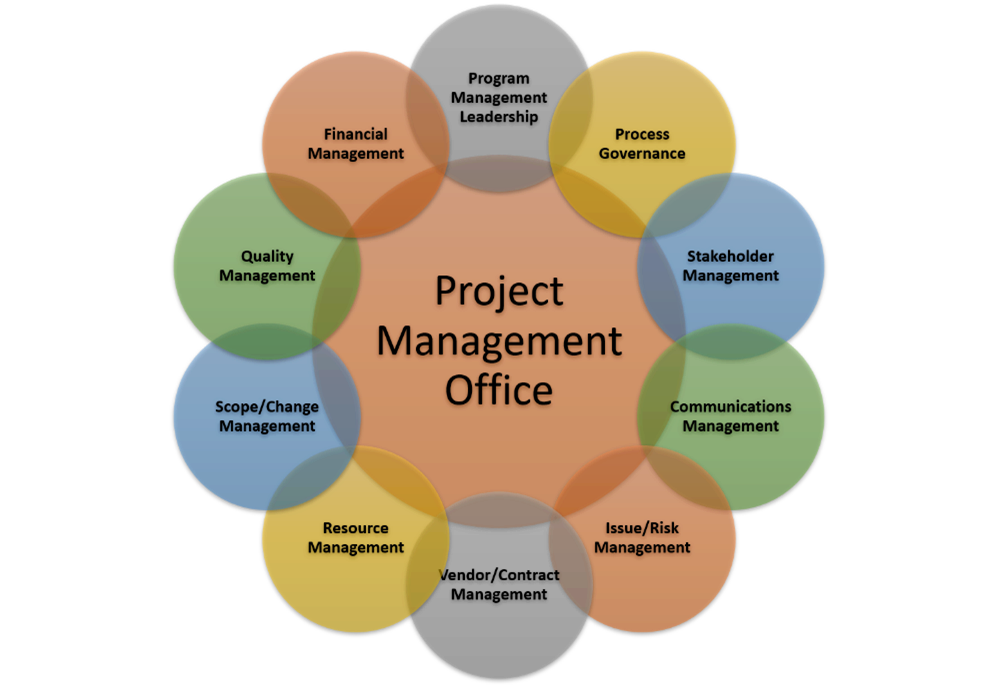 RapidIT will manage your business system implementation project, so you can focus on managing your architectural and engineering projects.
The RapidIT project management services team helps our clients establish a project positioned for success by defining a realist scope to meet project objectives, manage resource scheduling, monitor project performance, and mitigate risk.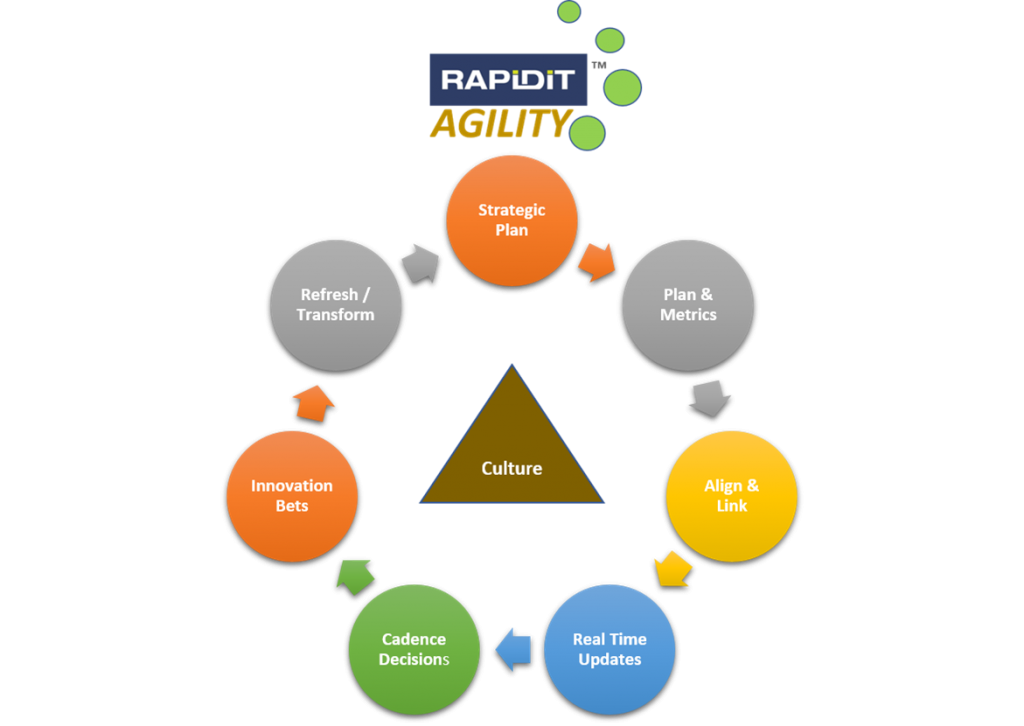 Business Transformation Services.
Strategic Planning— vision, goals, current state, and road mapping
Business Performance Excellence
Organizational Modeling and Transformation
Change Management
Learning and Talent Strategy
Delivery Leadership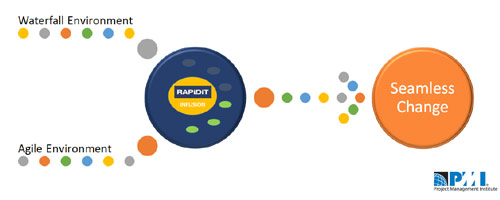 Software Quality Lab Services
Our QA team employs automated tools and expert knowledge to inspect all aspects relevant to software quality. We can also advice your team regarding the software development process in the testing phase can provide companies quick results through quality improvements, better cost control, and avoidance of project delays.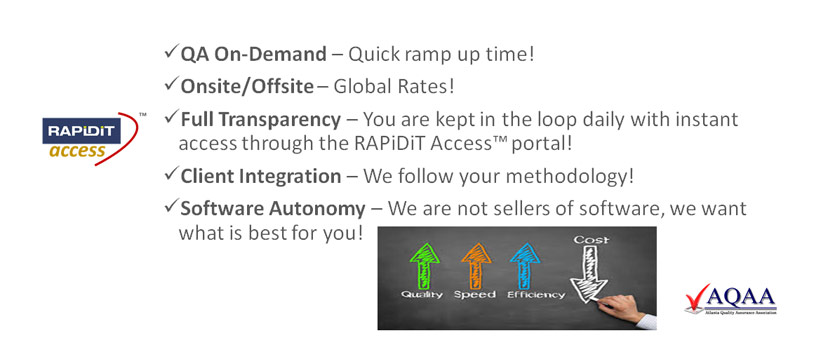 Approach to Software Quality Management
Core Solutions
SQM Strategic Planning and Leadership.
Manual Testing and Business Validation
Functional Test Automation.
Load and Performance Testing
Exclusive "In-Performanc" Testing Solution
Performance Monitoring
Quality Tools Selection
Quality Assessments and Audits
Dev/QA/Ops Solutions
Software Testing
Advanced Test Automation.
QA and Test Process Improvement
Open Source Automation.
Mobile Testing and Automation
Manual Testing/Test Facility Management.
Performance Testing Strategy, Scripting, and Execution.
Independent Verification & Validation.
Full Service QM
QM Strategy, Methodology, and Project Leadership.
Best Practice Assessments
Mobile Testing.
ERP/CRM Testing
Manual and Automated Functional Testing.
Load Testing and Performance Analysis.
Application Performance Monitoring
Testing and Quality Assurance Training
Top tool sets
Software Quality Management Approach Session
Build efficient, scalable processes for quality planning, quality assurance and quality control
Establish a single source of truth during the entire product development lifecycle
Effectively implement and drive agile and traditional development and testing processes
Automate and manage the people, processes and technologies utilized throughout product development, testing and deployment
Deliver real-time insights and reporting to help you make the right decisions and learn from your success
Support our clients through the entire life cycle; 24/7 support for applications, systems, and databases, including app stabilization, bug fixes, upgrades, patches, tune-ups, and enhancements