FICO Blaze Rules deployment for Medicaid and LOE
A leading health insurance provider was in the process of deploying their Medicaid Solutions to their flagship healthcare client. However, they were facing a time crunch situation regarding the deployment.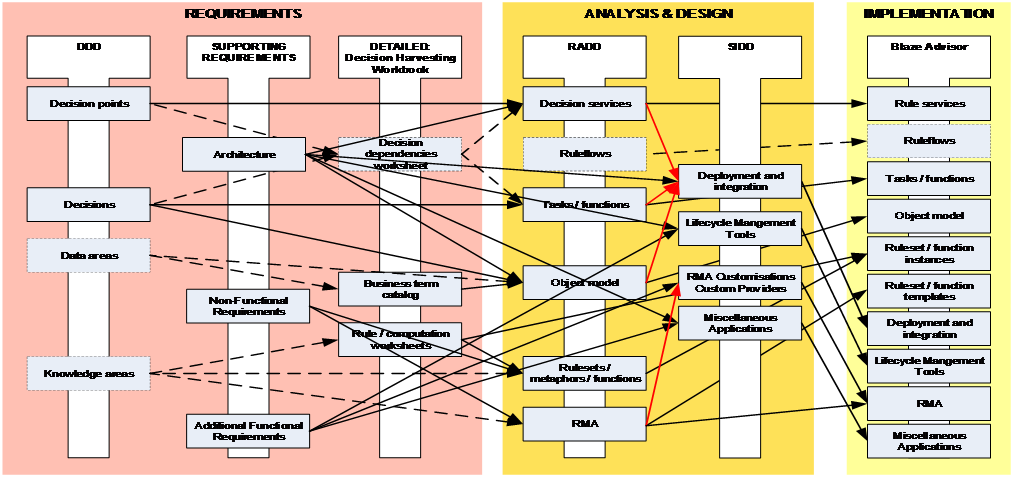 Description
The team wasn't able to create as many Business Rules as needed. The release was split into 4 phases, and they had 3 weeks to go before they roll out phase 1. However, they were behind schedule. They needed an experienced team to help them get through this roadblock, and approached RapidIT.
Solution
RapidIT was commissioned to help develop the FICO Business Rules Engines using its team of experienced FICO consultants. They used the Agile Scrum Methodology to develop and test the FICO Blaze rules. They split the rules in 4 buckets to help focus their efforts, and set to work with a keen focus.
Results
RapidIT was able to deliver on the requirements within deadline. During the course of this project RapidIT created 112 FICO Blaze rules. This was much more than the client's team could accomplish on their own. With the rules in place, the client organization was able to deploy their healthcare management application before the deadline. They now have a superior application powered by more intelligent FICO Blaze rules.