Hard to Find Skills Staffing
Rapid IT helped us provided team of Project Manager, Analysts and Developers, their team helped us in deployment of our Physical Identity & Access management Project.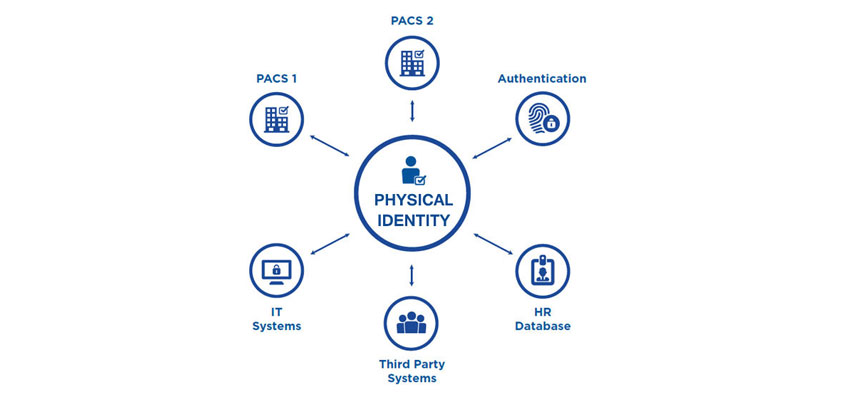 Description
Physical Identity and Access Management automates key processes and simplifies control of all physical identities across an organization to ensure each identity has the right access, to the right areas, for the right length of time.
Functional Analysts who review Functional Specification (using Quantum Secure template) with customer and captured any changes in product screens, workflows to meet customer need.
Solution
Technical Analysts who created system design including 3rd party systems integration with IT, HR, physical security systems and IoT devices such as Card reader, mobile "beacon" BLE badges
Results
Quality Analysts who ensured applicable test plans are formulated and execute testing for hardware, network, integration, user acceptance, and in accordance with pre-defined success criteria for the project.